"We fly to your stable with all the equipment"
We perform a complete exam of your horse, just at your stable.
Our clinical experience and our "state of the art" equipment, allow us to make a compete check-up of your horse in a short time, without the need of moving the horse to a clinic.
Last generation digital radiology, ultrasonography and endoscopy are always part of our ambulatory toolbox.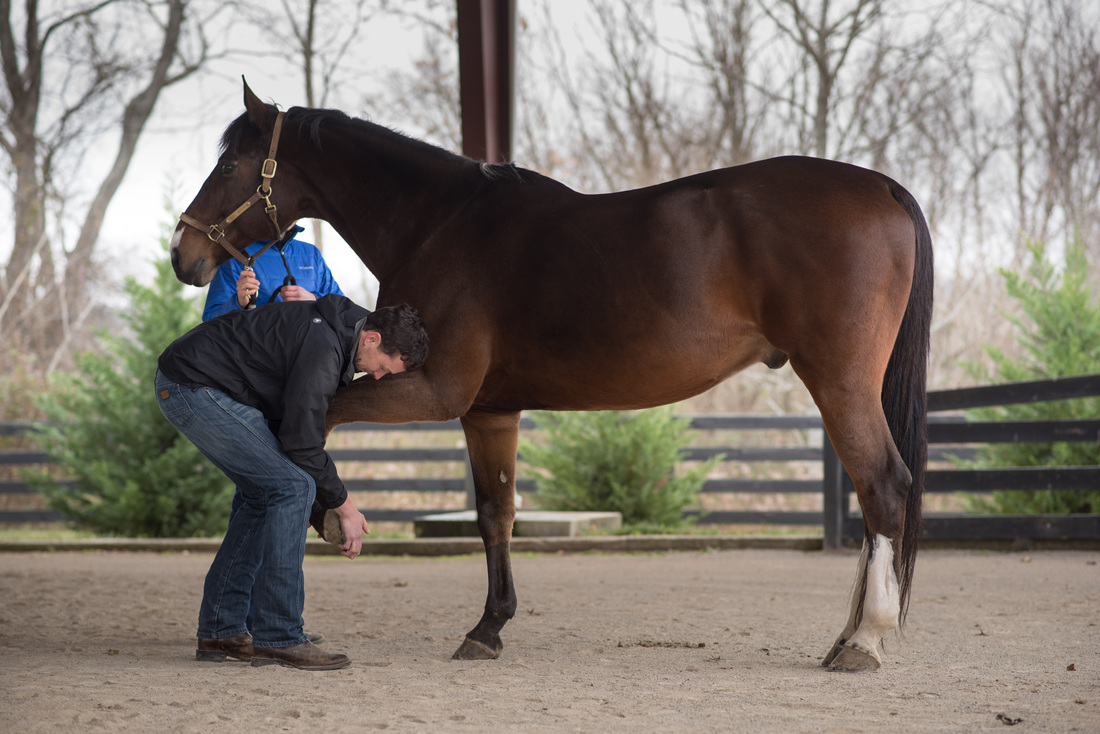 According to the clinical findings and images, we are equipped in order to deliver immediately the most suitable treatment in most of the cases.
We use conventional therapies and regenerative therapies (IRAP and PRP)
In case of need of surgical interventions we can provide the best solution with our reference surgeon.
In case of complex internal medicine conditions we can provide the best solution with our board certified expert.
Our customers can download the report of every exam and the images of their horses in the customer's area of this website.